Zen atmosphere and oriental inspiration
I offer you an original "room" in a yurt, in a zen and oriental-inspired atmosphere, overlooking the Mas, about 50 meters from the car park and without vis-à-vis.
In its green setting, this locally made yurt will welcome you in the fullness of silence. It has a wide opening overlooking the valleys. And through the roof window you can admire the stars (these 2 openings, and the door, ensure optimal ventilation in the hot season, supplemented by a ceiling fan). The yurt has a dry toilet (outside in a small shed). The "classic" sanitary facilities and the shower are located within the Mas (wellness area – hammam shower). It has a large 180 cm bed (with a topper)
You have the possibility of having breakfast at the table d'hôtes (1) or of preparing your own with hot drinks in the yurt (small cold storage possible BUT no possibility of preparing meals).
You can dine at the table d'hôtes (2) or in the yurt (packed lunch).
(1): € 10 per person. (2): € 27 at the guest table or € 20 at the yurt / per person.
It can be rented for internships, meetings or intimate seminars. Depending on the type of meeting, it can accommodate 10 to 30 people.
It is a beautiful space of almost 30 m 2 surrounded by greenery.
Rental rate for your projects, on request.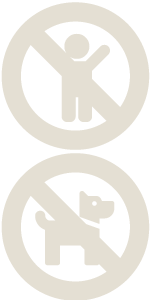 For safety reasons, children and animals cannot use this accommodation.
Speaker to listen to your music via your smartphone or tablet.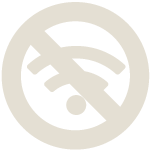 NO Wi-Fi accessible at the yurt
(but 3G network depending on your operator).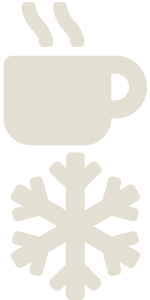 Espresso coffee maker, kettle and mini fridge are at your disposal in the yurt.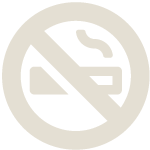 For reasons of comfort and respect, it is forbidden to smoke in the room.