Committed to sustainable tourism
The originality of Mas du Coupétadou is to reconcile concern for comfort, aesthetics, heritage with a commitment to sustainable tourism.
The Mas is surrounded by 5 ha of undergrowth, and located in a preserved valley on the edge of the heart area of the Cévennes National Park, which has earned it a European Natura 2000 classification, but also a pilot area of the UNESCO Biosphere for the richness of its flora and fauna, and since June 2011, listed as World Heritage by UNESCO.
The Mas, typically Cévennes, will welcome you during your stay in its various living and relaxation areas.
Common room
The common room has a large Cévennes fireplace, two rest areas and a library area. In the library, you can browse Cévennes cultural works – works dealing with chestnuts, Camisards – as well as documentation about leisure and tourist places available to you, including all the topos-guides in the area. .
Garden and rest areas
In the garden, various rest areas (including hammocks) have been set up where you will have the pleasure of the altitude (600 m) allowing you to withstand the hot summer heat.
Depending on the room, you can request a double bed or two single beds. We can also add an "umbrella" bed for children under 3 years old. These arrangements are at an additional cost (specified on the booking form).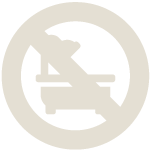 None of our bathrooms have a bathtub.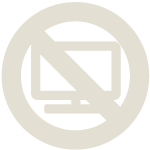 None of our rooms have TV.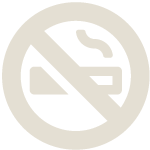 For everyone's comfort, our rooms are "non-smoking" but the 3 hectares around the house are at your disposal.